Trading platform administration
IT Fintech has established strategic partnerships and is well positioned to offer unparalleled trading environment designs and implementations including hosting of your MT4/5 Servers and its various components within the world-renowned Equinix data centers, home to the world's largest multi-asset class electronic trading ecosystem.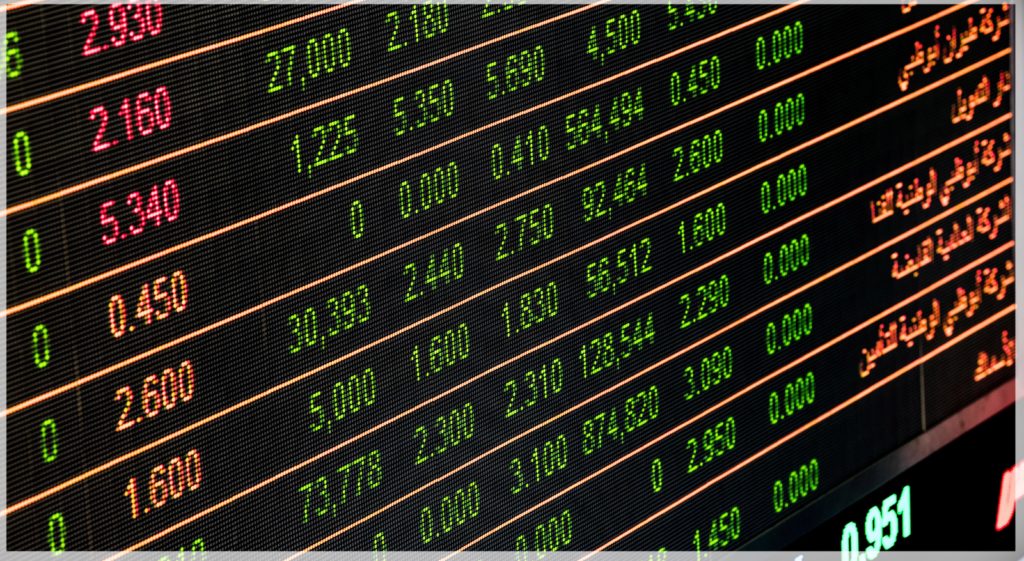 In addition, we can deploy multiple access points (MT4/5 DataCenters) in strategic locations around the globe to minimize connectivity latencies between your valuable clients and your trading servers.
Our experienced team can also take care of monitoring your environment as well as configure everything according to your needs, essentially becoming your own team of MT4/5 administrators, developers and technical support professionals.
We provide full technical support, assisting the broker setup from scratch.