IT Fintech was founded by a multi-talented team comprised of a perfect blend of skill-sets, expertise and vision. This, coupled with many years of experience with some of the world's well known Forex and IT companies, is a recipe for success that will be hard to match.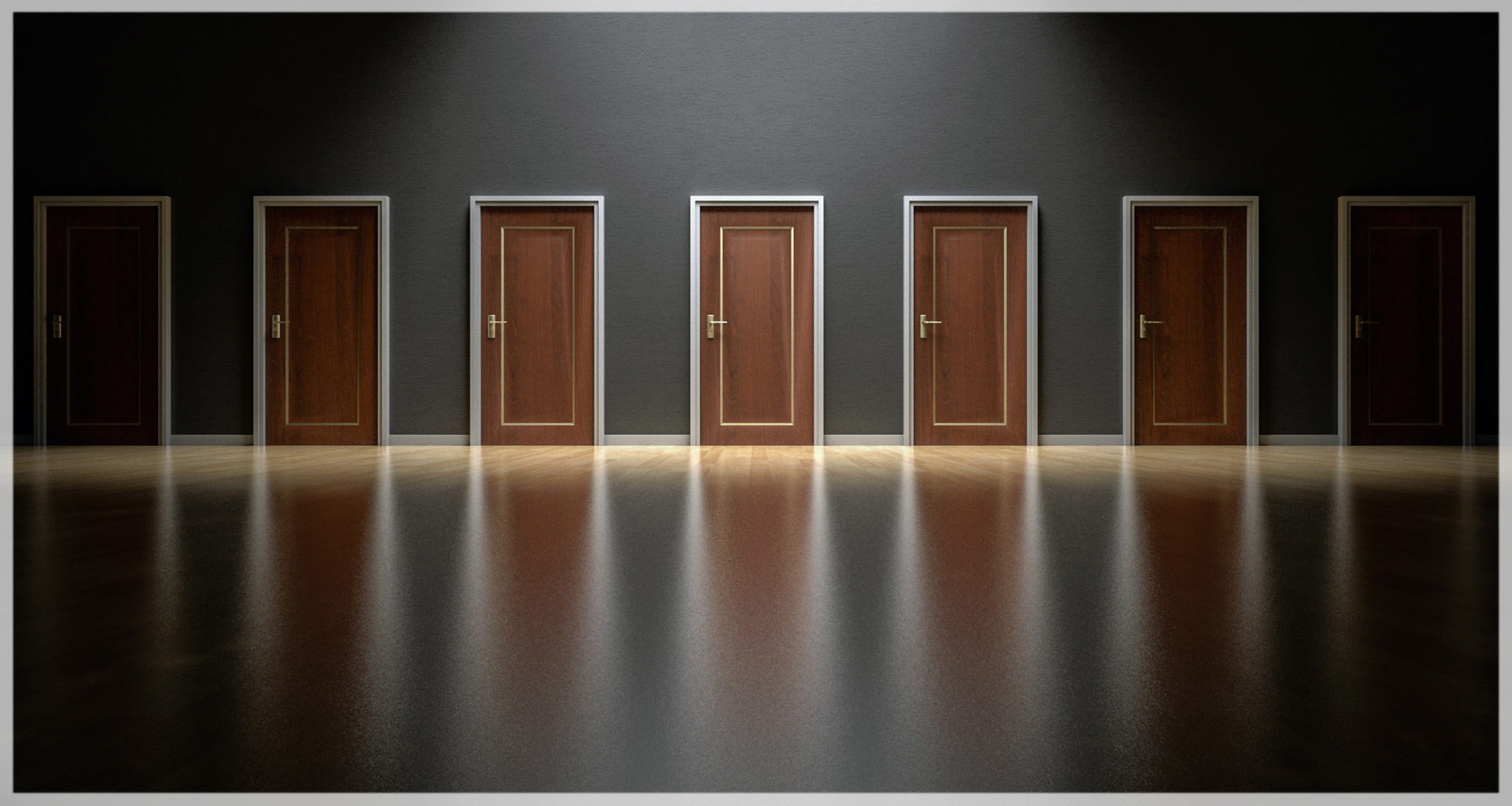 Our office, located in Moldova, is a strategic location and makes it the ideal gateway to the Middle East, Asia and, of course, Europe.
We specialize in providing custom IT solution to both existing and newly established companies to permit them to repackage their costs, services, products under their respective brands and identities.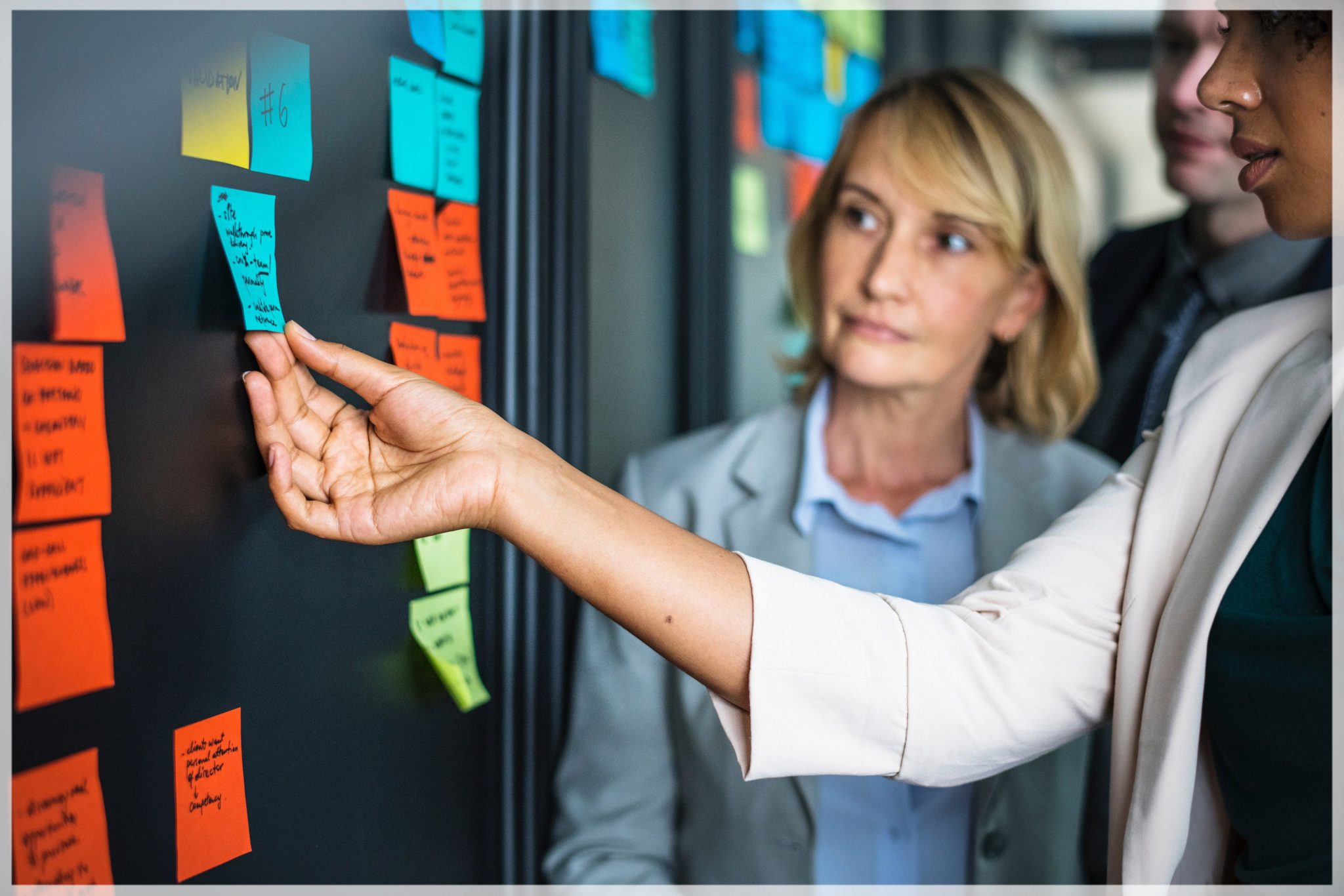 Through the help of IT Fintech, new companies will be able to reduce their initial requirements including the operational costs plus they can also lessen the overhead and in-house technical knowledge. On the other hand, those companies that have existed for several years will be able to enhance their own customer offerings, adding another income stream through providing branded new services online.