Our team is qualified in blockchain development, ready to implement your custom solutions. With senior developers, testers and experienced project managers on board we produce results efficiently and without compromises in quality.  
You can profit from a vast pool of software solutions to extend your business possibilities, like payment systems, wallets and document certification tracking. Due to our experience and knowledge in blockchain technology, your clients will be using the safest transaction system there is for their tokens, coins and not only. 
We use Stellar, Bitcoin networks, Omni Layer, Etherium to connect banks, payment systems and people through making transfers more quickly, reliably and at almost no cost. We can integrate other networks, depending on your needs.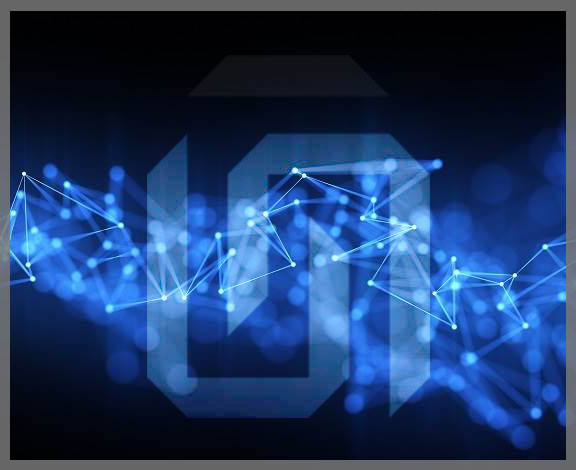 We provide you the following options:
Create a blockchain network

 

Create your own cryptocurrency

 

Create tokens in Bitcoin, Stellar, Ethereum, Omni, etc.

 

Define your blockchain solution for a practical real-world problem