With our DevOps services span the application life cycle and can be used for any application from digital customer-facing systems to large-scale enterprise products. Enhance your products quality with strong source control, varied and automated test cases, build and deploy with minimum effort, strong defined service architecture for continuous integration and continuous delivery. 
IT Fintech can implement and run the tools necessary for supporting Continuous Delivery and DevOps practices. Our engineers will participate in the entire service life cycle, providing additional capabilities to extend beyond DevOps for faster delivery of IT based solutions. We evaluate current environment using diagnostics and development models, showing you the benefits from technology advances that drive continuous delivery.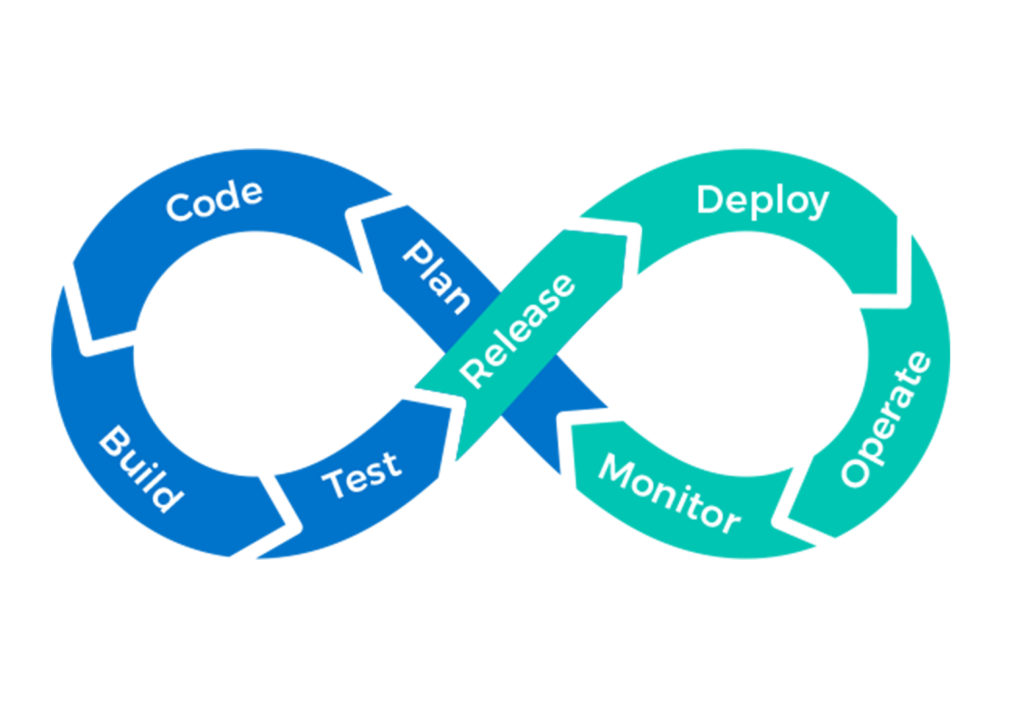 Why is this important? The need for a more mature process of fixing bugs when they persist, tracking down the causes of incidents, knowing the relationships and technologies which are used will decrease your risks to minimum and provide top quality for your products.