Full Ready solution for Brokers
Sooner or later, every Forex company has its own specific needs which cannot be satisfied with the out-of-the-box functionality of the MT4/5 Platform. In such cases, companies need custom solutions in the form of MT4/5 server plugins or external applications connecting to the MT4/5 directly. IT Fintech can undertake custom development of such nature which will be designed and developed according to your specific needs.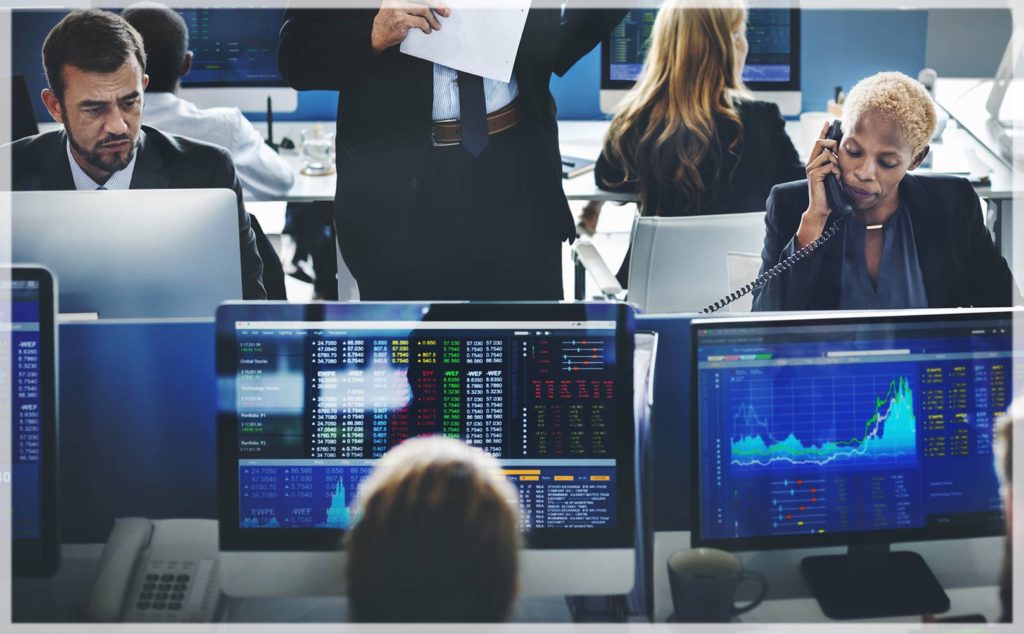 We can make your MT4/MT5 platform more effective by developing the optimal solution for your business. Take advantage of our services: MT4/MT5 platform setup & maintenance, software integration & configuration, setup any necessary plugin and many more. 
We are industry experts in solution development and platform servicing for MetaTrader 4/5. Our advanced solutions satisfy all the requirement of our clients, therefore we can cover all your MT4/5 necessities, including: Hosting, administration, custom development, consultancy and technical support.