More than just MetaTrader 4 / 5
IT Fintech can add additional functionality to both trading platforms, MetaTrader 4 as well as MetaTrader 5, including trading strategies, plugins, scripts and indicators.
The performance of your team can be improved, and execution time of operations can be minimized by automatizing and aggregating the business processes.
Benefit, starting from today, from our manually and automatically generated reports, and statistics of all traders and operations on your platform. The platform can be completely customized to meet your personal specifications with the administration tools we can develop.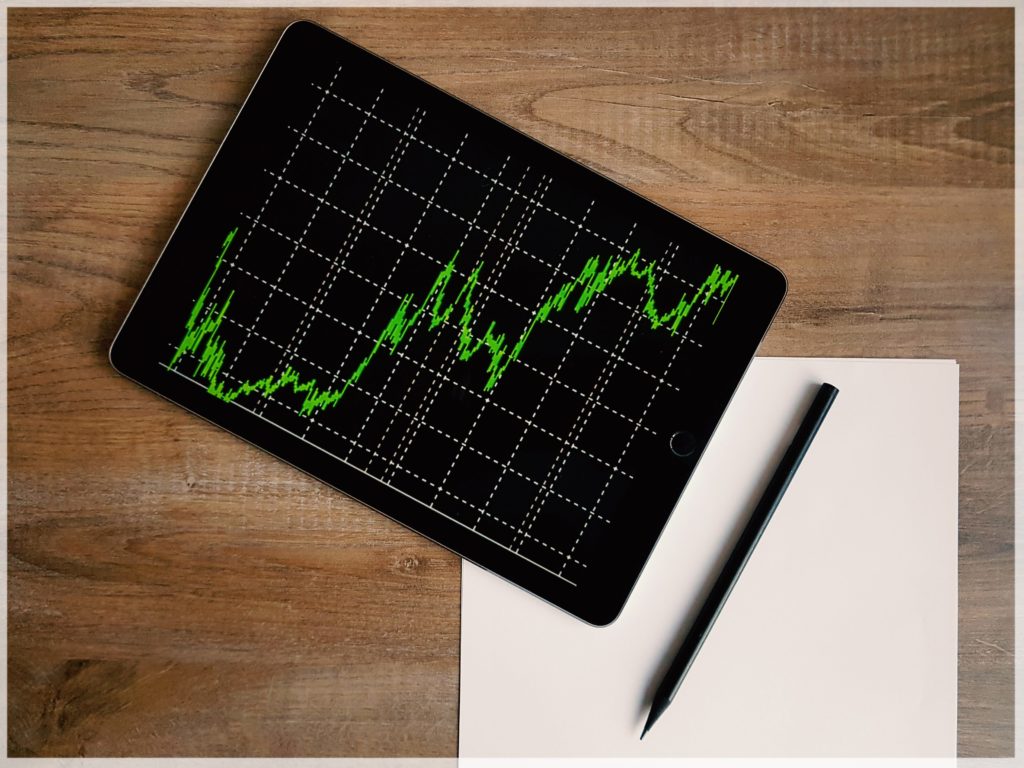 All these features give our clients exclusive access to a level of trading possibilities that can't be found elsewhere.
More than just Payment System
IT Fintech combines together the crucial parts of your business, the Payment Service Providers and Clients, into a connected Payment Gateway. Your business can can benefit hugely if it integrates with enough Payment Service Providers, thus allowing your clients to pay through their favorite payment channels. More channels you integrate, more clients you reach.
More than just Digital Product
IT Fintech can build from ground up your own product that fits your most sophisticated needs. Combined with great experience in the Finance field, we can help you grow your digital products, and provide you with tools that will assist you in all phases of product life-cycle.
IT Fintech is moving fast on the evolution ladder and has already created personalized cryptocurrencies for our business partners and clients. You can also benefit from the latest blockchain technologies by connecting your business to the cryptocurrency world and by performing payment operations using well known tokens that are now in trend, or benefit from our knowledge in the field in order to define your own blockchain solution for a practical real-world problem. Open up to the golden opportunities that cryptocurrencies offer. Whether it's Bitcoin, Stellar, Ethereum, Omni or other – we can make it happen for you.