Financial Information eXchange
The Financial Information eXchange (FIX) is an open messaging protocol controlled by no single entity that can be structured to match the requirements of each business, standardizing the way to communicate trade data among market participants. 
In present it is not affordable for most companies to keep an entire team onboard dedicated to FIX. IT Fintech provides improved customer service and management to application testing and certification while reducing operational risk and IT cost. We tend to develop this standard for meeting new emerging trading requirements, which presents huge potential benefits across the trading market.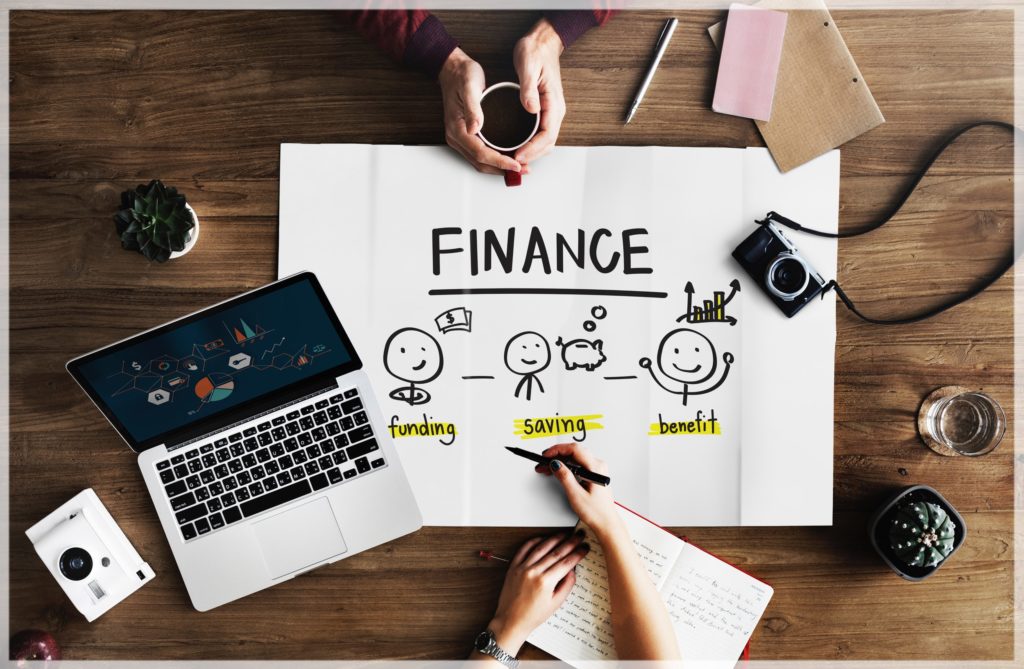 If your firm is considering using FIX, we provide consultation and support of your trading environment, from application testing to certification, allowing your clients to focus on their business.