Platforms Integration and Customizatio

n
IT Fintech can expand the already broad functionality of MT4, building new functions into the platform, customize it for a variety of unique tasks and integrate it with other solutions to design your ideal trading platform. You will receive a ready-made business solution providing an entirely new level of functionality.
By integrating your trading platform into your products, you will be allowed to pass any information from one to another. You can interact with your customers depending on their activity, as well as to manage your trading platform right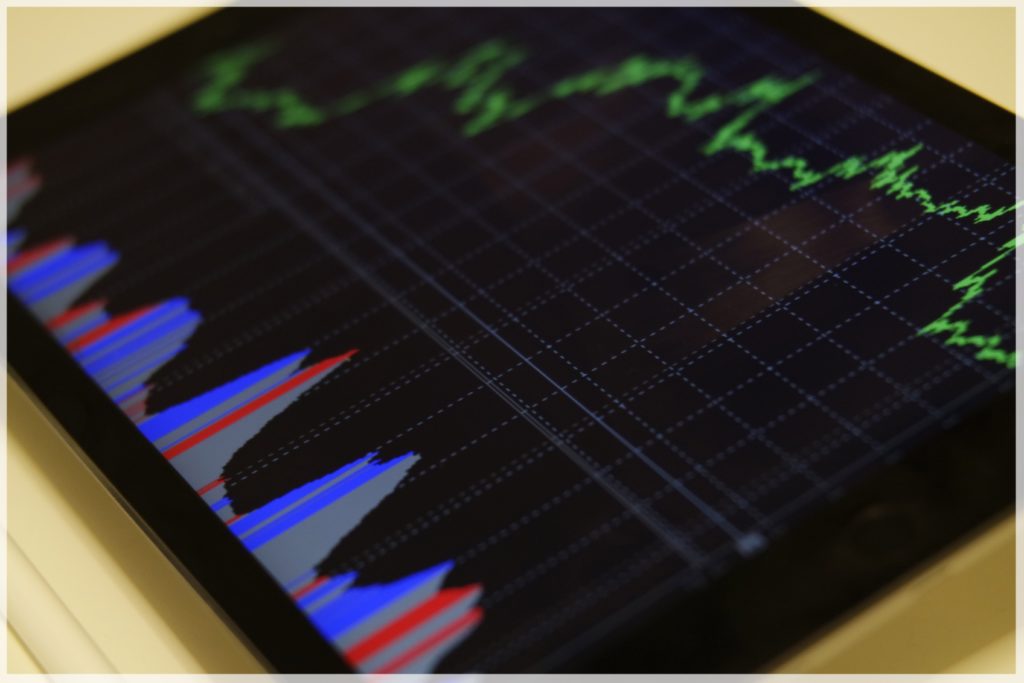 from your products. This is helpful not only for traders, but for brokers too, who can change the settings through their personal accounts no matter where they are. 
You will be able to customize everything related to your platform: from title and logo to source code and widgets, securing yourself from lack of features and poor design.