Outsourcing is a business practice in which a company hires another company or an individual to perform a task or provide services. You can fully benefit of the advantages our outsourcing services provide: low-cost, high-quality services with high flexibility and a lot of saved time. 
We have adapted to the high-quality demands of the market and we minimize the budget, quality and time risks. Our engineers know how to handle different business situations and have a large image on how your ideas can become reality.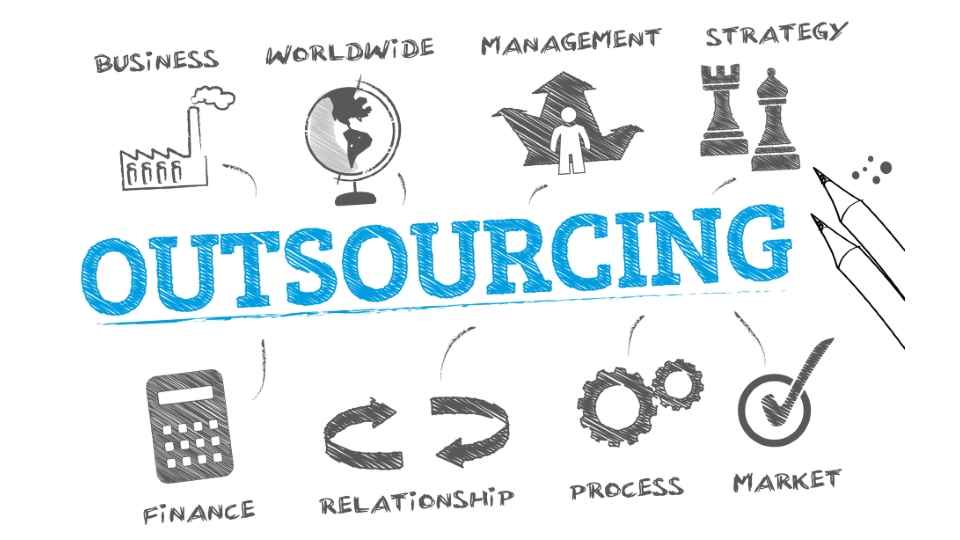 Your team will have to focus on business task and leave the technical part to us. This leads to more flexibility in budget and time management, without creating your own software development department. Our guarantees for you are less costs, more control, potential and success. Technology is evolving constantly and drastically, we will make sure you're doing it too.