The CRM developed for our company helps my department everyday with features like consistent data, well defined architecture, referral logic, great interaction between customers and employees and gorgeous interface. Plus, their support replies instantly at every question we have!
IT Fintech made the collocation recruitment process very easy and efficient by bringing prospective candidates and educating  them on our opportunities precisely, establishing a good communication between the candidate and our company with precise requirements from both sides.
I recommend IT Fintech hosting services because it has the best support team I experienced in the IT business. They take the time to understand the customer, makes a true effort to provide the assistance one needs and then walks that extra step by accommodating the customer.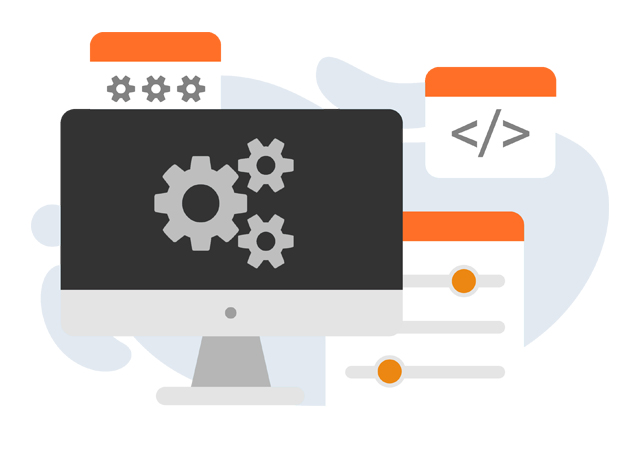 Fully Ready Solutions for Brokers
Make your MT4/MT5 platform more effective through platform setup & maintenance, software integration & configuration, plugin setup and many more, provided by industry experts in solution development and platform servicing.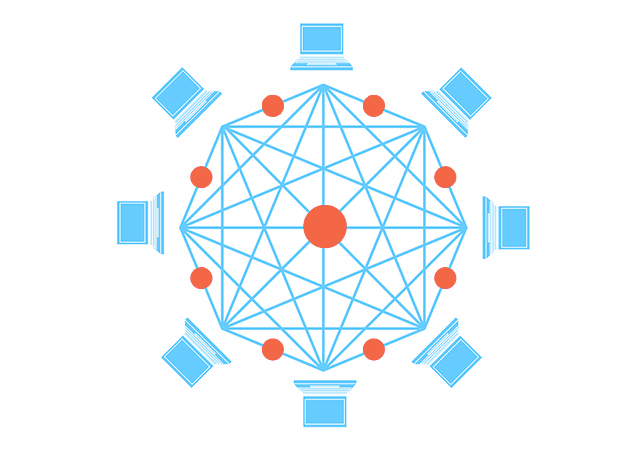 Based on your short and long-term desires, we build cost-effective and reliable software solutions, scalable and flexible enough for easy adaptation to current and future industry regardless of your needs.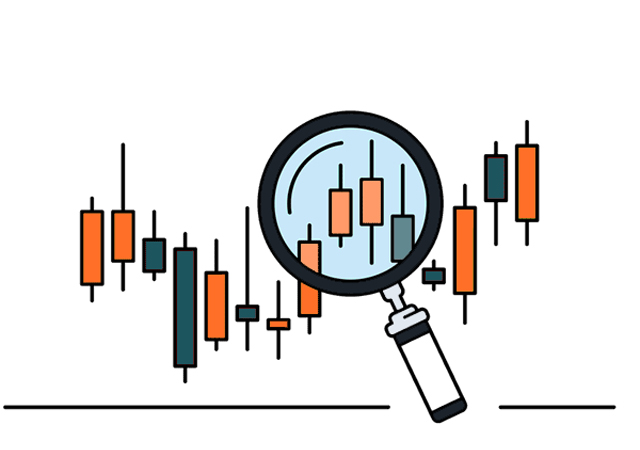 By integrating Blockchain into your business, you will benefit from the fastest and most secure payment systems, electronic wallets and a vast pool of software solutions which will redefine your e-commerce.
Why Choose Us?
WE PROVIDE A FULL CIRCLE OF SERVICES AND TECHNOLOGICAL SOLUTIONS FOR THE FINANCIAL MARKETS.
IT Fintech was founded by a multi-talented team comprised of a perfect blend of skill-sets, expertise and vision. This, coupled with many years of experience with some of the world's well known and profitable Forex companies, is a recipe for success that will be hard to match.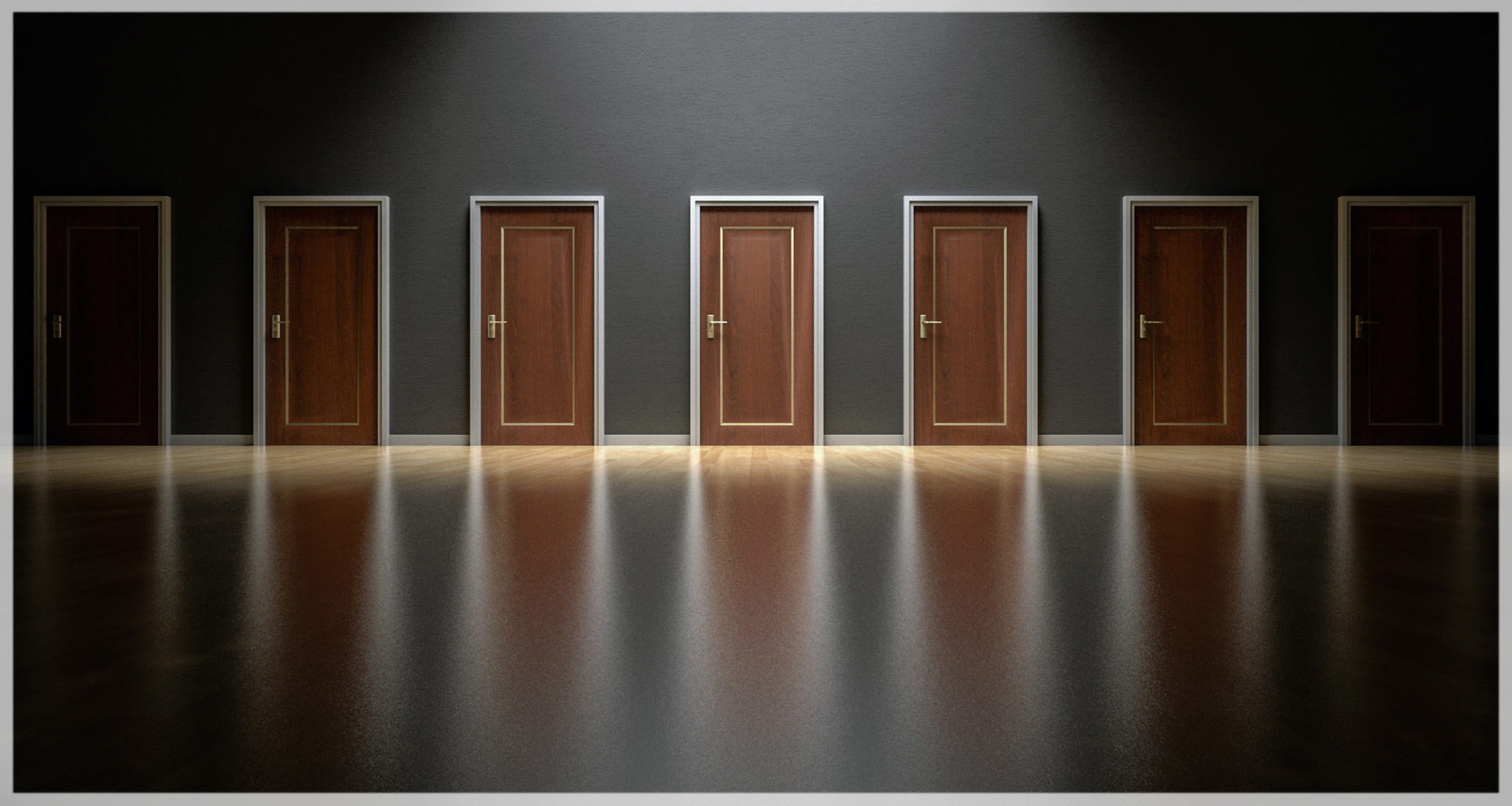 Our office, located in Moldova, is a strategic location and makes it the ideal gateway to the Middle East, Africa, Asia and, of course, Europe.
We specialize in providing white label solution to both existing and newly established brokerage companies and banks to permit them to repackage their costs, services, products and liquidity under their respective brands and identities.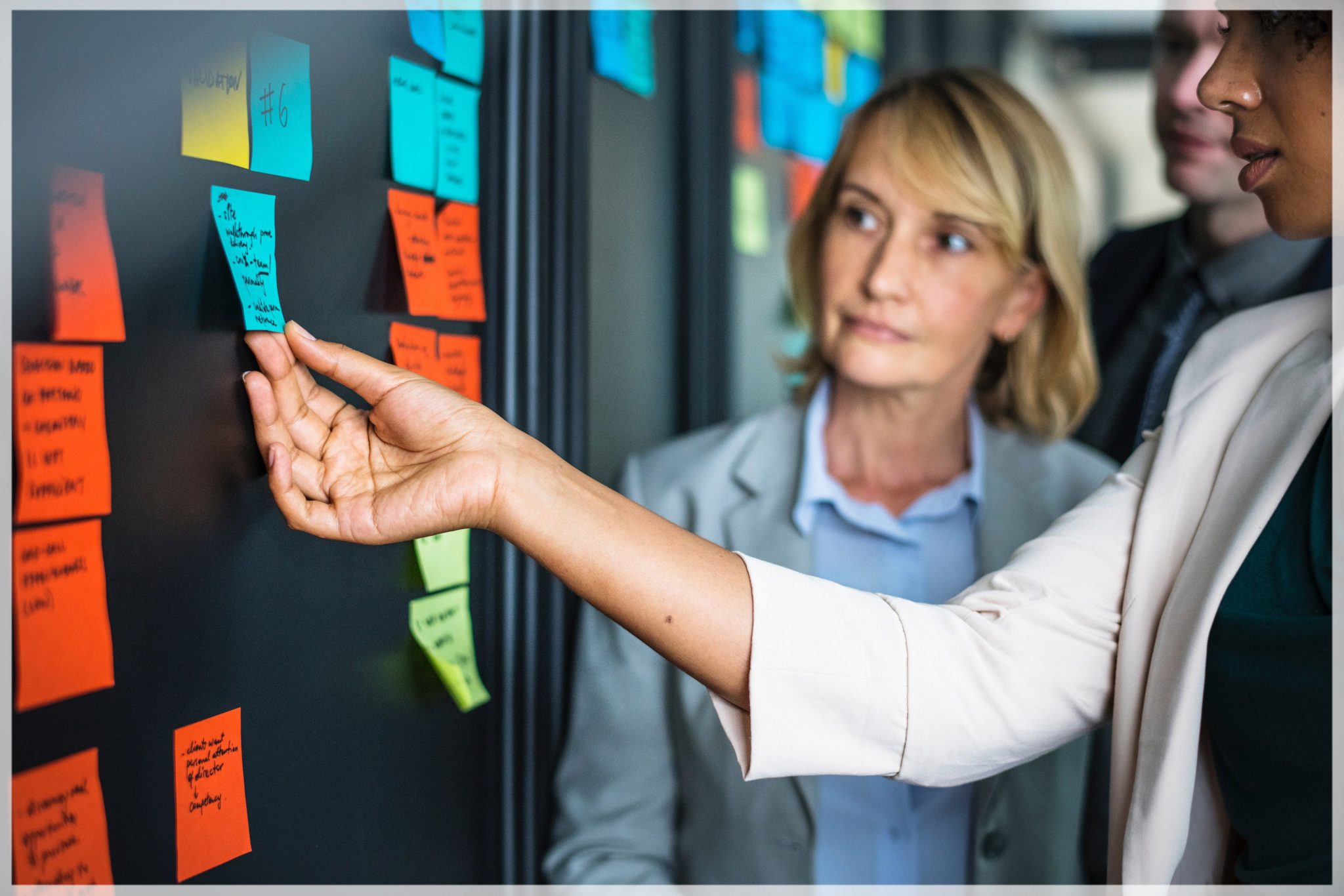 WE COVER ALL YOUR NEEDS
DON'T WORRY, YOU'RE IN SAFE HANDS
Through the help of IT Fintech, new companies will be able to reduce their initial requirements including the operational costs plus they can also lessen the overhead and in-house technical knowledge. On the other hand, those companies that have existed for several years will be able to enhance their own customer offerings, adding another income stream through providing branded trading services online.
Wanna Talk To Us?
Please feel free to contact us. We're super happy to talk to you. Feel free to ask anything.