IT Fintech gives you the opportunity to hire individual developers that will satisfy the requirements of your projects, with rich technical knowledge, experience and wide portfolio. We can handle the requirements of all-sizes companies, from startups to enterprises, by finding and recruiting the best specialists, and offering them a managed space to work. It's an affordable solution with flexibility in choise, practical solutions and post development support.
Hiring dedicated developers will give your products a fresh look, complete transparency in development and uninterrupted communication.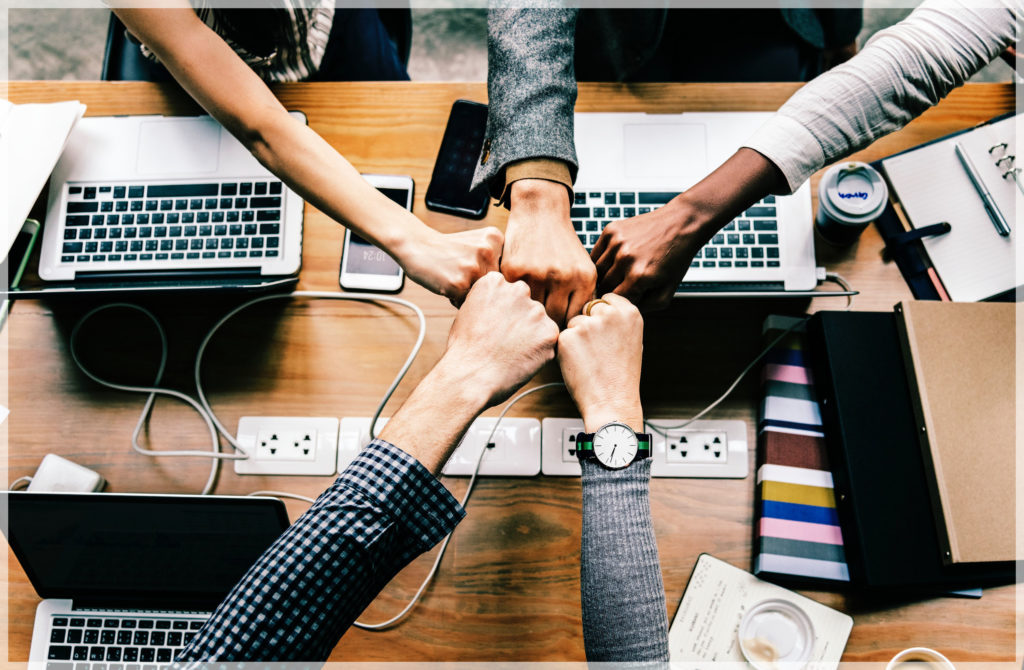 Our priority are your ideas, and we deliver them 100% with regular reporting and status sharing. We guarantee the security and confidentiality of your project.
Our large candidate pool includes software developers, senior technical architects, system administrators, project managers, testers. Our simple, but practical code standards allow easy maintenance and extension of the product, along with the detailed documentation on all the developed features.