Whether it's a news feed, a blogging community, a shopping platform or a business platform, every IT solution needs somewhere to live, and we provide a location for it, along with a large pool of secure hosting solutions which covers all your requirements:
PHP + MySQL + Cpanel Hosting – We offer fast, developer-friendly hosting for your PHP + MySQL products on all versions
IIS + MSSQL Hosting – You can build Web sites and Web applications in professional and safe environment with the latest technologies that Microsoft offers to developers.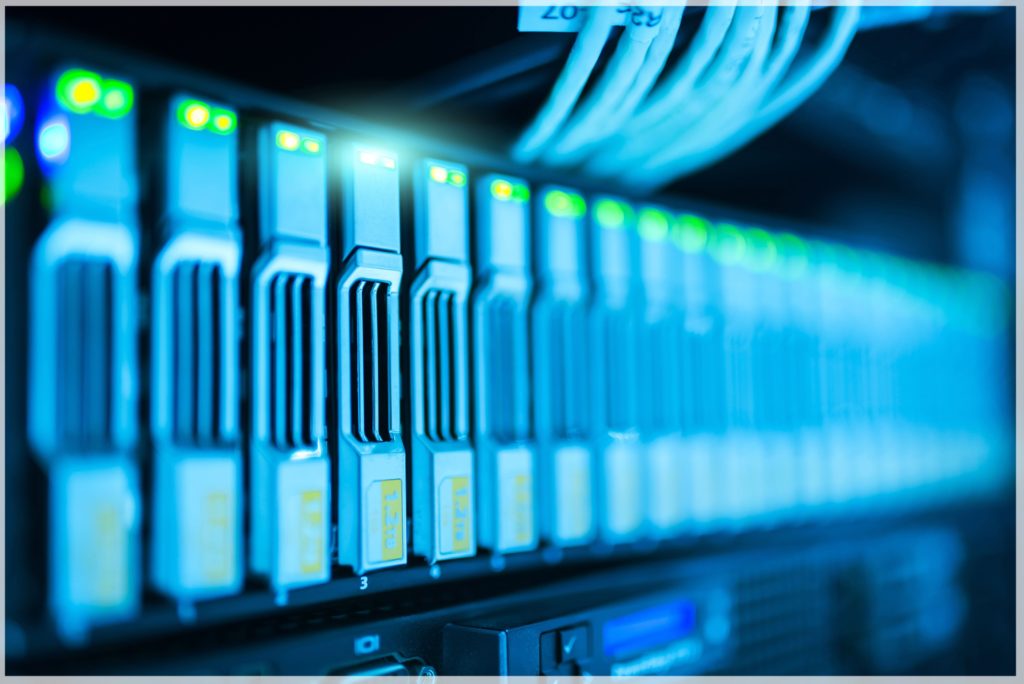 VPS Hosting – We offer you the affordability of shared hosting while at the same time giving you more power and the control of a dedicated server reliable for developers, innovative startups, businesses and many more.
Mail Hosting – We offer a rich set of webmail features including unlimited aliases, unlimited forwarders, autoresponders, large attachments, robust spam/virus protection, mail rules, IMAP/POP3, online storage, calendars, mailing lists, whitelists, blacklists, backups, archiving, folder management, and contacts management. You will also be able to access your email from anywhere using webmail, smartphone and your favorite email client such as Outlook.
DB – Cloud Hosting – Our managed cloud hosting platform takes away all the technical complexities, letting you focus on the growth and success of your projects with complete peace of mind.
Ubuntu RDP Hosting – We provide a remote working station for everything that your business may require, with powerful hardware and customizable software.
Dedicated IP – Having a Dedicated IP address means that the website has its very own address, and you can use either this IP address or the domain name of your website to access it from the web. Our dedicated IP service is fast, secure, performant and can cover all your needs and use cases.
VPN – Benefit from the most secure VPN custom solutions, like connecting offices and servers, creating private infrastructures and configuring network devices, without sacrificing performance and with the best customer support you'll find.
IP-Phone Hosting – We offer mobile or computer-based softphone functionality, conference calling, and video conferencing features. Also, you will have access to features such as faxing, voicemail-to-email functionality, and more.